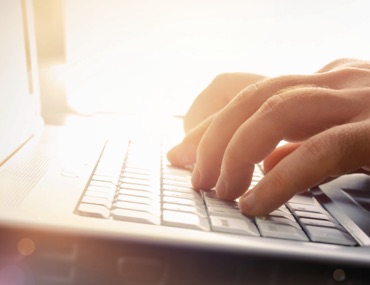 Share Your Railing Photos
We love it when people love their new railing enough to take photos and send them in to us. It's easy--just follow the instructions below.
Please note, we sometimes use these images in our brochures or website, so your new railing installation just might become famous.
Share Your Railing Photos Form